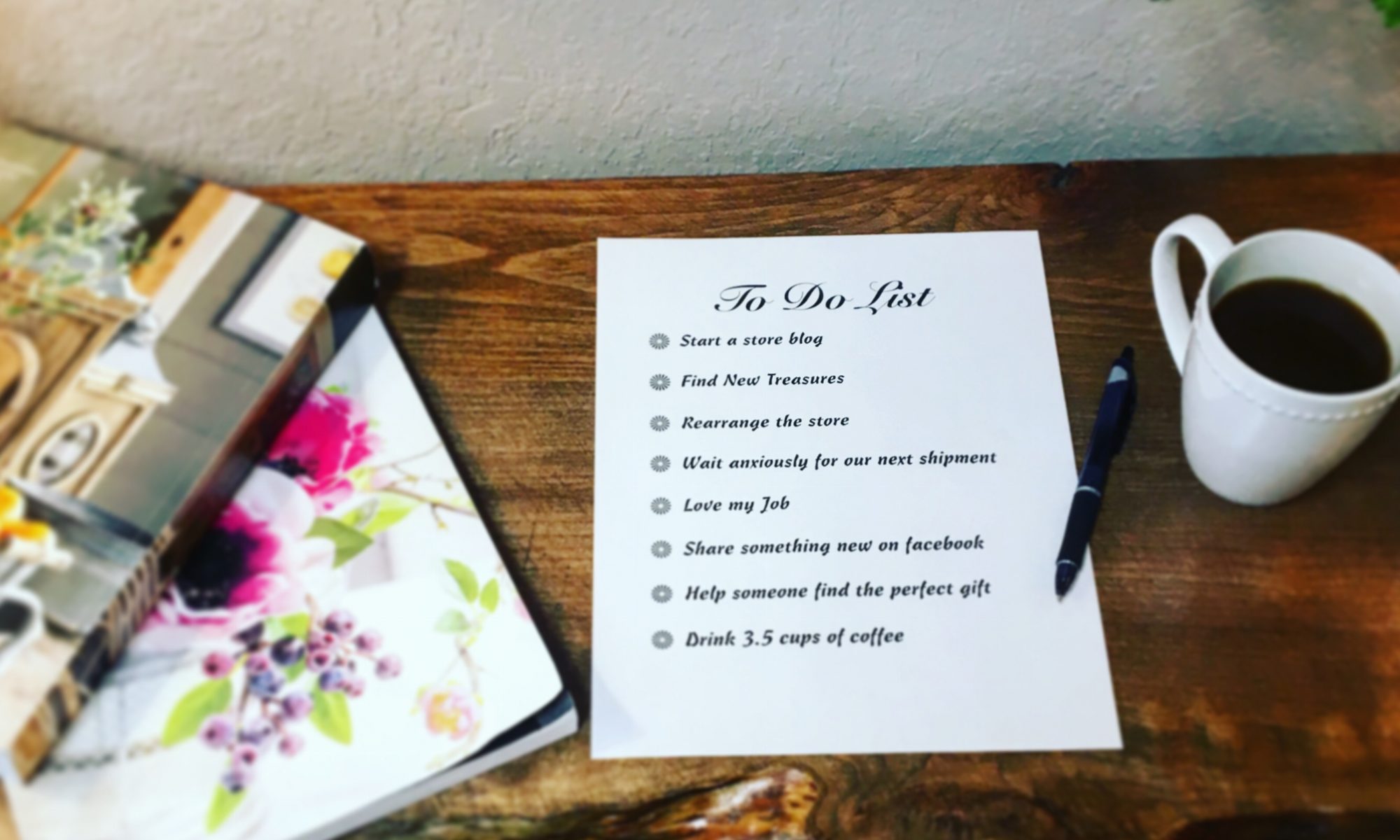 THERE'S A STORY BEHIND EVERY RARE FIND
We have a blog for the same reason we have antique doors from Egypt, olive buckets
filled with flowers, and a never ending supply of coffee: they all bring us joy. Plus, when you
spend as much time here as we do, you want to talk about it. The rare finds in our store are
more than just furniture. The customers we love, the history of our pieces, and even Brenda's
beloved apple cider recipe are all part of what makes our store one of a kind.
This is where we can share these stories, tips, and ideas with our friends and followers.
In a way, this is your blog too! We want to know what you'd like to hear from us. Leave a comment below telling us what  we should write about. Ask a question about our team, events and items, or anything you want to know about.